RUN or RIDE RAETIHI, RUAPEHU
Come and join us on Saturday 22 April 2023. We look forward to hosting you for the Raetihi Gutbuster - may it be a time of catching up with old friends and making new ones at our unique event.
Entries are now open for this fantastic event. Register Now
Something for all the family. Choose your challenge, plan your weekend and come and join us to Run OR Ride.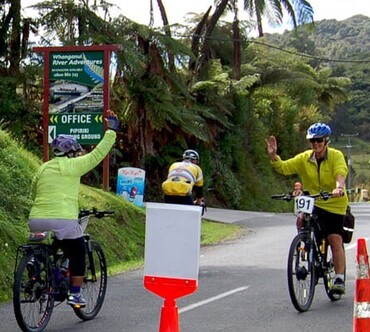 Road Ride Options
Choose from 50km or 25km down and back on the beautiful but challenging Raetihi-Pipiriki Road.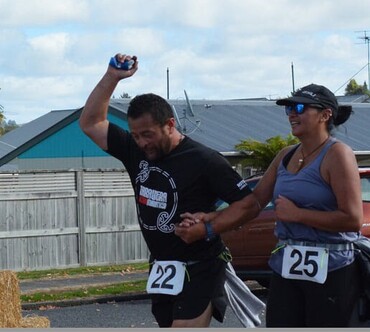 Half Marathon Run
Tackle our 21km half marathon. 11.5km down the Raetihi Pipiriki Road and return. Spectacular views and a climb up and over the Waipuna Hill. Runners Only.
Discover Raetihi, Gateway to Ruapehu